Access all the standard office technology applications on-line with just one click
Proginov can handle related solutions such as Microsoft office technology, sending electronic documents produced in Microsoft(c) Word and Excel, Adobe(c) Acrobat, etc.
The latest versions of the office technology suites are available on the Proginov Cloud for improved compatibility of documents created.
Moreover, Proginov is also a recognized Cloud Solution Provider (CSP) and sells Microsoft Office 365 packaged solutions.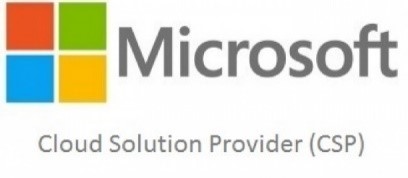 Finally, Proginov offers Hybrid Cloud solutions based on Microsoft Cloud OS as a certified Cloud OS Network Partner. Proginov provides you with the flexibility to choose the hosted services that meet your business needs: Unified communications, big data, application outsourcing, extra storage, etc. Besides delivering a totally secure Hybrid Cloud solution, Proginov has a local presence and a solid knowledge of Microsoft solutions.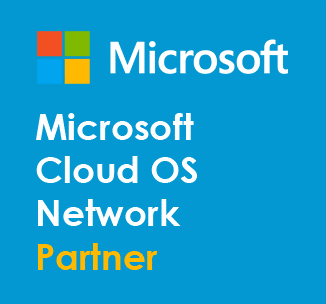 Partnership